Faulkner Subaru of Mechanicsburg 
takes pride being involved in our community!
Cocoa Packs Program
Faulkner Subaru is honored to partner with Cocoa Packs to help accomplish their mission of improving both emotional and physical wellness of our community's children in need. The organization continues to be fueled and operated by the citizens of the community with a great intensity and drive to support these children through a difficult period, guiding them to opportunities for a brighter future. You may learn more and help aid Cocoa Pack's mission, here.

CROP Hunger Walk 
Faulkner Subaru of Mechanicsburg is a proud sponsor of the Mechanicsburg/West Shore CROP Walk. The CROP Hunger Walk helps raise money for individuals who are struggling to secure basic needs such as adequate food, water and shelter.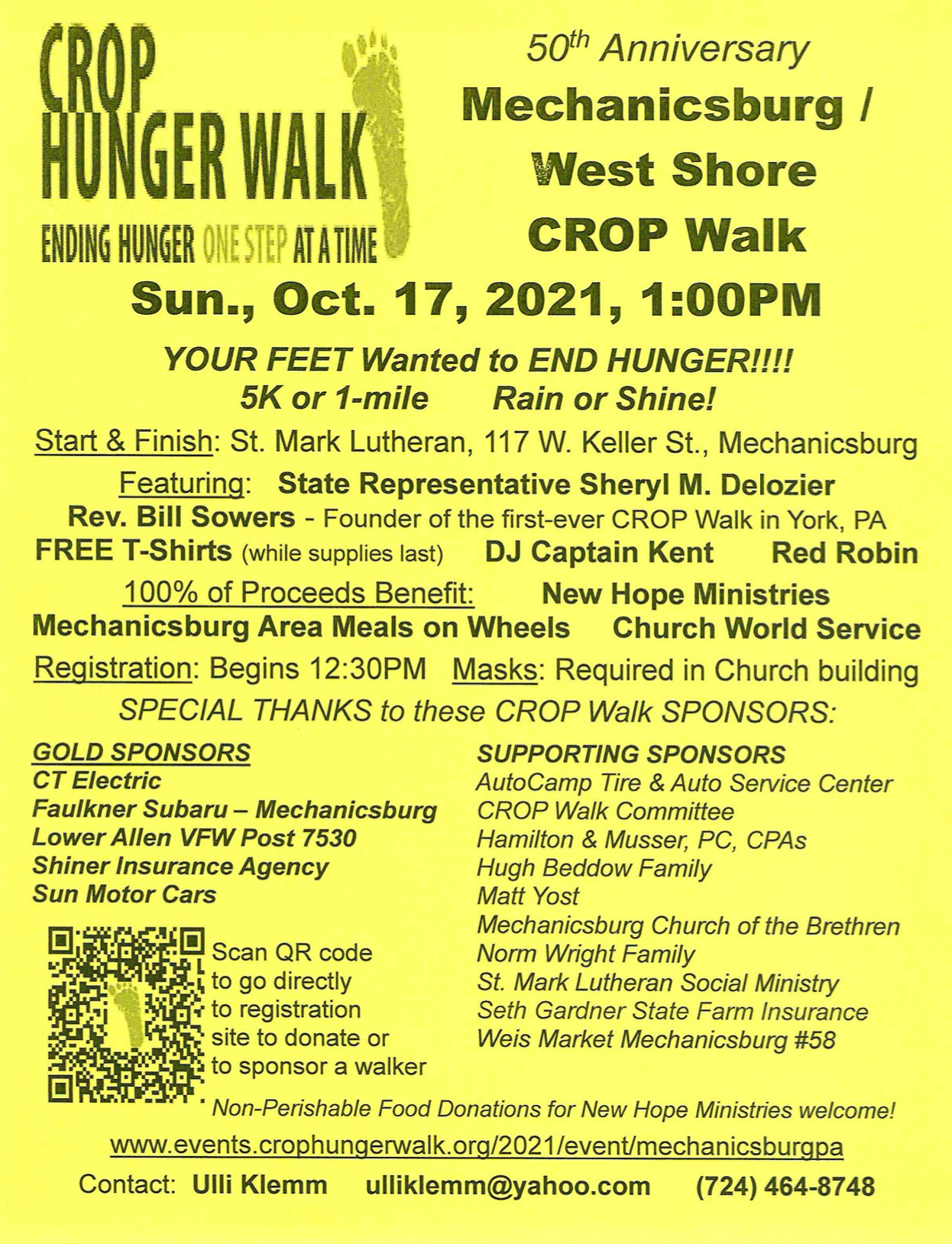 Upper Allen Township Youth Baseball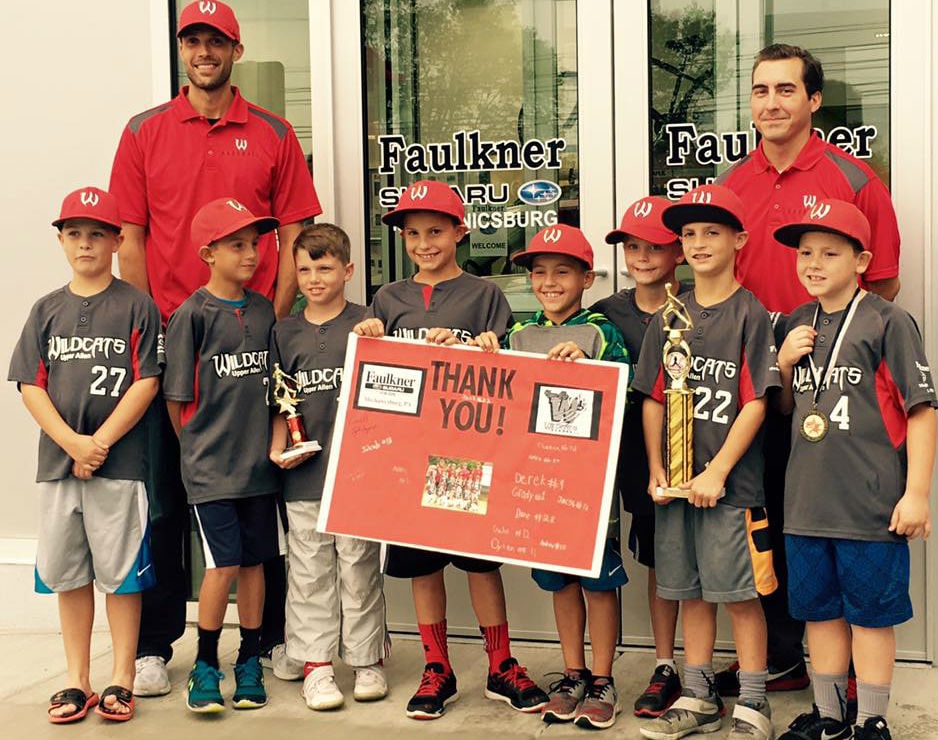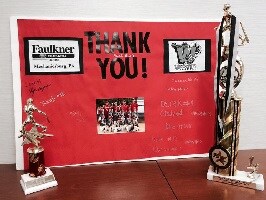 Faulkner Subaru of Mechanicsburg is proud to sponsor the Upper Allen Wildcats baseball team. This talented group of young kids won all three tournaments that they participated in this past summer.