The 2023 Subaru Love Promise Customer and Community Commitment Award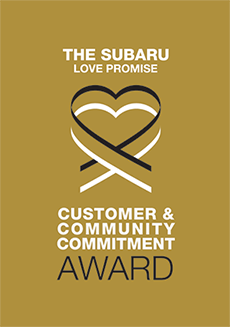 We've been nationally recognized for our dedication to our customers, our community, and the Subaru Love Promise.
We're honored to receive the 2023 Subaru Love Promise Customer and Community Commitment Award. This award nationally recognizes elite Subaru retailers who provide an exceptional customer experience at every interaction with Subaru. These retailers have also demonstrated an outstanding commitment to supporting passions and causes in their local communities in important areas such as the environment, community, health, education, and pets.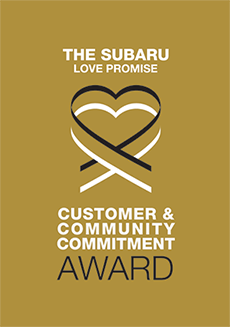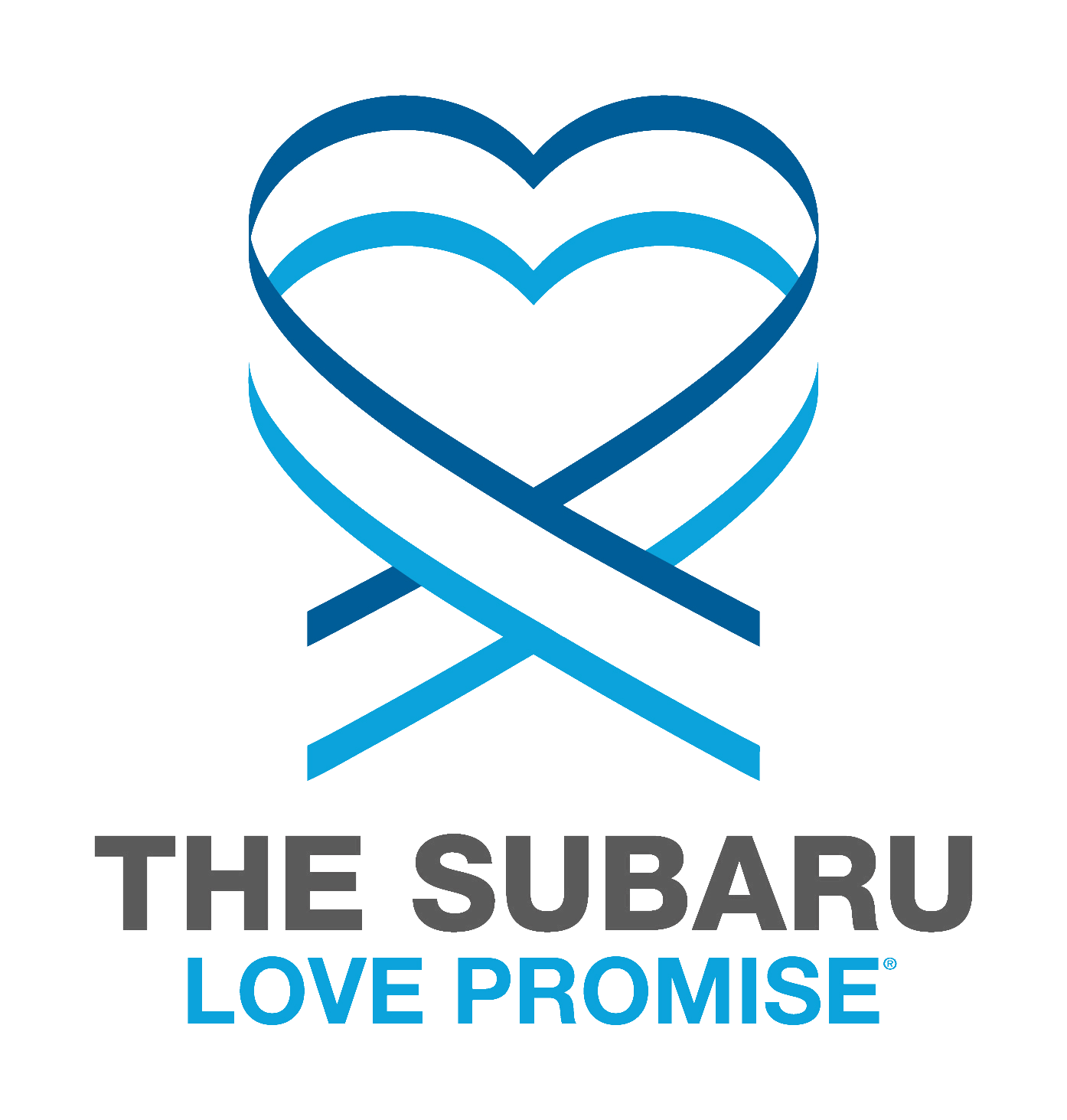 What is the Subaru Love Promise?
Subaru and our retailers believe in making the world a better place and the Subaru Love Promise is our vision of respecting all people. This is our commitment to show love and respect to our customers and to work to make a positive impact in the world.
How is Faulkner Subaru Mechanicsburg dedicated locally to the Love Promise?
Our Love Promise can be seen in various partnerships with local charities and non-profits. We're grateful for the opportunity, not only to be a part of our community, but to serve it as well.
West Shore YMCA, Diakon Youth Services
Harrisburg 5K, Luekemia and Lymphona Society
Love Promise Stories from Faulkner Subaru Mechanicsburg
Subaru and Faulkner Subaru Mechanicsburg believe in making a positive impact on the communities in which we live and work. We uphold that belief through our Love Promise Community Commitment. Every month, we select inspiring stories from customers and partners from around our area who strive to support our collective commitment and feature them here
Share the Love® Check Presentation 2023 - Shane S
Faulkner Subaru of Mechanicsburg Really Shares the Love with Northern As the earliest major donor to the NYCSD's ambitious turf field project Faulkner Subaru of Mechanicsburg pledged to donate $75,000 in a huge show of faith in the district. Faulkner has made payments each year from Subaru of America Inc's Share the Love initiative that is held from mid-November through early January. During this initiative, Subaru donates $250 to the charity of the customer's choice for every new Subaru purchased or leased. In the past 15 years, Subaru has donated $256 million nationwide to 4 national charities and 2,100 local charities. The Polar Bear Foundation is very fortunate to be selected as a local charity for Faulkner Subaru. Through this program Faulkner has donated $383,516 locally to the PBF and other deserving charities. With their donation to Northerns turf field a dream was realized: now generations of student athletes at Northern have the opportunity to grow and develop in their sport at a facility the entire community is proud of. Northern teams can seamlessly play through their season regardless of weather and host playoff games. Students, coaches, parents and fans are thrilled with the facility; they are extremely Northern Proud. On Thursday, May 4th, representatives from Faulkner Subaru came to the Northern turf field and with the logo of Faulkner Subaru of Mechanicsburg on the scoreboard in the background they presented Polar Bear Foundation board members with a very generous check. The check total was $36,845! This amount covers Faulkner's last payment for their pledge to the turf field PLUS and additional $18,000. With this generous donation Faulkner will be the naming sponsor of Anyone Can Cook on Sept. 30th at Greystone Brewhouse and an annual sponsorship at the Pioneer Level. Funding at this level can make ideas and wishes a reality. Funding requests for a shade structure over the multi-disability playground at Wellsville Elementary, improvements to the agriculture department, as well as needs inside and outside of the classroom can become a reality. The Polar Bear Foundation and the entire Northern community is grateful for Faulkner's belief in our district, our students and staff and how education is key to success.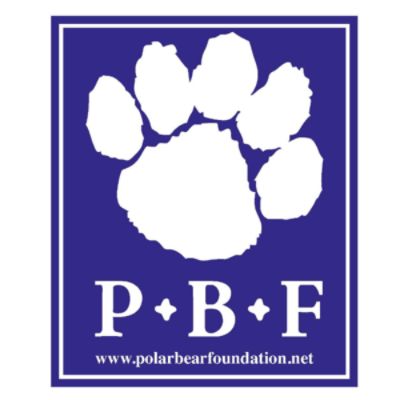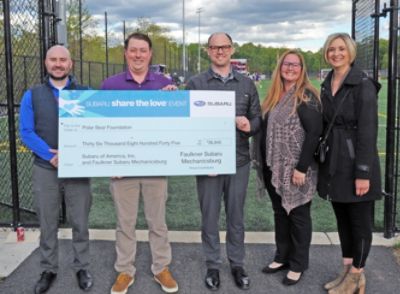 ---
Faulkner Subaru of Mechanicsburg Loves the Earth 2023 - Shane S
Here are pictures from our park clean over the weekend. We had an absolute blast doing it. Although it is a smaller park, it is a great area along the Conodoguinet Creek for site seeing, fishing, kayaking, and walking. A bunch of us brought our kids with us as well. We even had a few members of the community help us along the way while they were walking. I personally got a chance to talk to someone that was walking and they couldn't thank us enough for helping and cleaning up the park. She has been walking that park for 5 years now and was excited to see us there cleaning up the park. It was great showing the younger generation the importance of cleaning up after themselves and not littering. I think the kids had more fun than the adults!!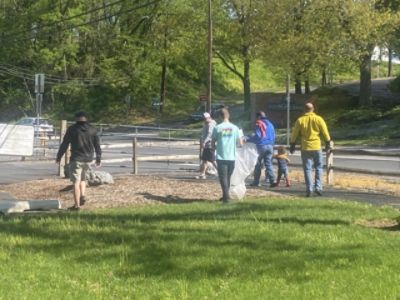 ---
Trent Yoder Racing - Trent Y
The sponsorship from Faulkner Subaru Mechanicsburg means something to me than more people know. It allows me to keep driving race cars, getting parts, tires, keeping us on the road each and every week! We've had a partnership since 2015 and they've helped me win some big races in my career. Knowing I have a company that gives so much support and effort into our race team, makes me put in so much work and effort of my own to put them in victory lane!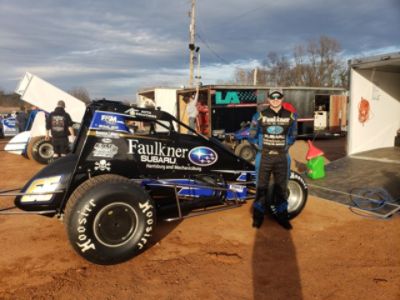 ---
Subaru Loves to Help - Shane S
To Whom It May Concern, We want to thank Faulkner Subaru of Mechanicsburg for the generous donations of socks this year. We were able to help assist over 500 people with the assistance of Faulkner Subaru. Our community is grateful to have a business that cares about its people. Thank you to the team at Faulkner Subaru of Mechanicsburg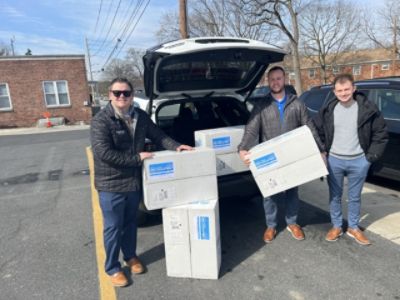 ---
Penn State Health 1 Year Anniversary - Devon S
Dear Friends, Many thanks for your gift to Penn State Health West Shore Event Fund! Your generosity is greatly appreciated. With The help of donors like you we were able to create a wide range of family-centered care spaces, increase access to high-demand medical specialties for patients of all ages and address community needs through outreach programs that inform and enrich our lives. Ultimately, your support means excellent health care options close to home for the people of Cumberland, Dauphin, and Perry counties. Thank you again, Faulkner Subaru.

---
WoofStock 2022 - Zella S
Dear Matt and Shane, Thank you so much for Subaru's "Top Dawg Sponsorship" of WoofStock 2022! Thanks also to your employees for braving the inclement weather we had this year. This was the first time since 2005—the first year we held WoofStock—that we had rain. It could have been much worse, though, so we were grateful. The rain certainly did not deter the dedicated dog lovers from attending! Thanks again, and we're looking forward to seeing you on October 22! Zella Zella Smith Anderson, J.D. Founder & Executive Director Central PA Animal Alliance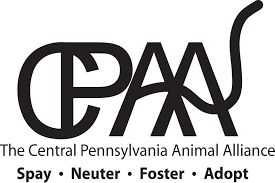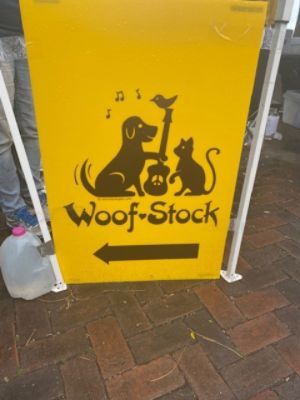 ---
Outdoor Concert Series at Penn National Race COurse - Mike M
This summer Faulkner Subaru was our stage sponsor at the Outdoor Concert Series at Penn National Race Course in Grantville, Pa. This sponsorship played an important role in this series as it helped not only promote a key brand in the market, but it helped create that large concert stage feel with its presence.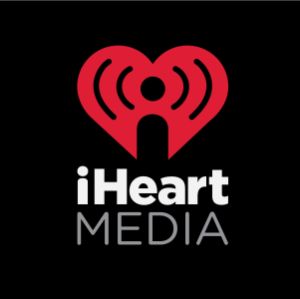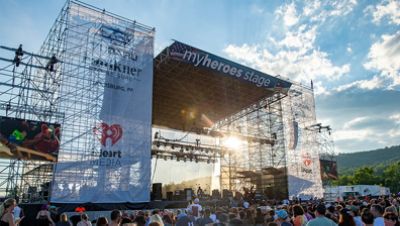 ---
U8 Upper Allen Baseball World Champions - Cate O
The Upper Allen Mechanicsburg Baseball Association (UAMBA) has always been a stronghold in the baseball community, but never has a team been as accomplished as the 8U All Stars in the Summer of 2022. The team, composed of the top twelve 8U players in the league, went undefeated in 18 games - taking home the District 10 title, Pennsylvania State Championship title and the big prize - Cal Ripken 8U World Series Championship. The team outscored their opponents 254to 28. Alex Varner, Andrew Cowan, Cole Arva, Connor Saccente, Dante Bonini, Holden Shirley, Jackson Kuntz, Jax Solomon, Logan Fabiano, Parker Lantzy and Tyson Aton made up the lineup of this amazingly talented team. The best part about this World Championship team, in addition to their tremendous accomplishments, is their sportsmanship and camaraderie. After winning the titles this summer, the team was able to meet with Governor Wolf, Senator Regan and Representative Delozier. For all these congratulatory meetings, the ball players were dressed in their Faulkner Subaru sponsored jackets. They sure looked like professional ballplayers in all their photos! The 8U World Series Champs, and all of UAMBA, are so grateful to Faulkner Subaru of Mechanicsburg for its continued support of youth sports in our community, and specifically these World Series Champs!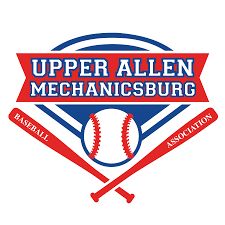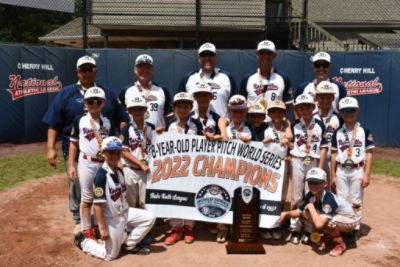 ---
Adopt a Classroom - Northside Elementary S
The team at Faulkner Subaru of Mechanicsburg generously donated $5000 to Northside Elementary School. With their donation they adopted 10 classrooms, and supported roughly 250 students and teachers. They also ran a supply drive the whole month of August, where they donated anything from book bags, pencils, pens, crayons, notepads, rules, erasers, folders, disinfectant wipes, etc. Thank you to Faulkner Subaru of Mechanicsburg for your support and generosity. Your donation has come at the perfect time. We are at the end of our building renovations, and your donations will help us be able to fund other parts of the school where we didn't have funds for. Thanks you, Staff and Students of Northside Elementary School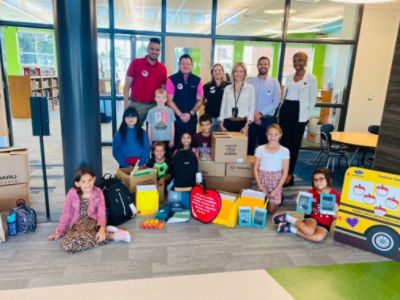 ---
Local Oncologist Joins Faulkner Subaru Mechanicsburg for a Special Delivery - Amber W
Thank you to Delivery Specialist, Kristie Knode, and Salesman, Amr Gad, from Faulkner Subaru Mechanicsburg for joining The Leukemia & Lymphoma Society (LLS) at Penn State Health Medical Group - Andrews Patel Hematology/Oncology in Camp Hill, PA on July 13th to provide much-needed support and warmth to local patients and their families.  Faulkner Subaru Mechanicsburg and LLS provided blankets to patients undergoing cancer treatment at the medical facility. Together we are reaching and supporting even more patients, families and caregivers in their time of need.  A special thank you to Dr. Mary A. Simmonds, who took time out of her busy schedule caring for patients, to help with the special delivery. Dr. Simmonds, a former local LLS Chapter Board of Trustees Member, looks forward to being able to share the blankets with her patients.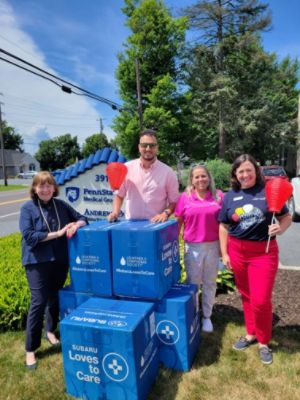 ---